Citation Collections
WWI's license plate skips tracing service enables our clients to identify owners of vehicles who owe outstanding citations. We serve an array of clients such as:
Higher Education
Corporate Campuses
Parking Operators
Parking Management Companies
ALPR Platforms
Medical Campuses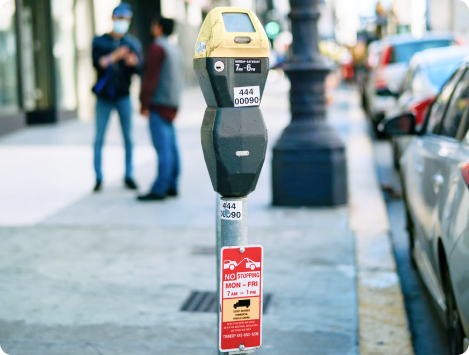 Our clients in these industries have all compared the data Worldwide provides to other companies and whether via manual search, bulk batching or API integration, Worldwide Information data is second to none. Aside from providing the freshest and most accurate data, we can provide a turn-key solutions to increase revenue flow for our clients.